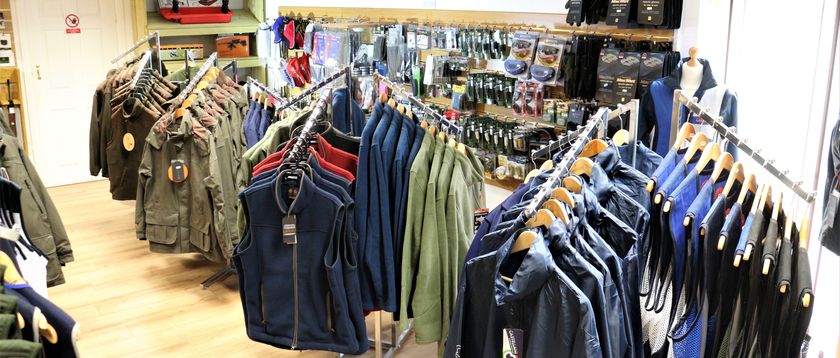 Shooting and Leisure is a specialist shop selling shooting clothing and accessories, shotguns, gun safes, outdoor wear and gifts.
The shop is part of Nottingham & District Gun Club and is situated in the grounds of the shooting club on the edge of Sherwood Forest.
Nottingham & District Gun Club is a CPSA Premier Ground which was founded in the early 60s. It is a family run business that prides itself on its outstanding customer service. The ground specialises in DTL, English Skeet, ABT, Handicap By Distance, FITASC, Sportrap & Double Rise.
All disciplines are available for those wanting to practice from Wednesday through to Saturday. We are continually adding more disciplines and improving the facilities so if you haven't visited us recently then it really is worth doing so.
With nearly 50 years experience in the shooting industry and with eight fully equipped and fully staffed layouts, it is an ideal location to try out a shotgun before committing to the purchase. There is a specialist on site who can make any necessary adjustments and ensure that the fit of the gun is correct.
The Clubhouse itself is cosy and friendly with a log burning fire and a café selling a wide range of hot and cold food all day, from Wednesday through to Sunday.
The ground also offers coaching from the very beginner to the expert shot with a number of different coaches available depending on your needs. You can either book for yourself or purchase a gift voucher if it is for someone else.
Whatever your shooting needs, Shooting & Leisure can assist you. Whether you are purchasing from the website or visiting us in person, you will receive the same excellent service.
We look forward to receiving your order and hope to see you soon.